ALL OUR FEES ARE FIXED AND AGREED IN ADVANCE.
A Lasting Power of Attorney ("LPA") is a legal document that lets you appoint another person, the attorney, to make financial and/or welfare decisions on your behalf, if in the future you become unable or unwilling to make your own decisions.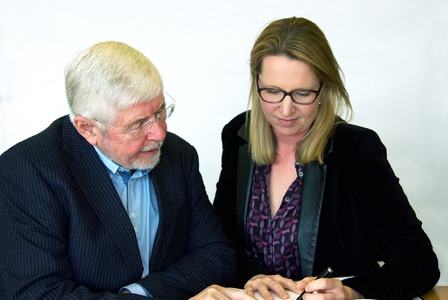 There are 2 types of Lasting Power of Attorney Ashford:
Property and Financial Affairs
gives your Attorney authority to deal with your property and finances
can be used whether or not you lack mental capacity
your Attorney will be able to manage your bank account, pay your bills, collect your pension and sell your home
Health and Welfare
allows your Attorney to make welfare and health care decisions for you, including decisions about life sustaining treatment
can only be used if you lack mental capacity to make your own decisions
your Attorney can make decisions about your daily routine, medical care and care home
If an LPA is not in place when mental capacity is lost, an application must be made to the Court of Protection for a Deputy to be appointed. This is a complicated and costly process, and the Court of Protection will be involved on an ongoing basis.
We can advise on making LPA's, prepare the documents and deal with registration at the Office of the Public Guardian ("OPG").
All our fees are fixed and agreed in advance starting from £475 +VAT (£570 inc. VAT) plus OPG registration fee of £82.
Click here to find out more on Lasting Power of Attorney Feltham, Lasting Power of Attorney Woking and Lasting Power of Attorney Weybridge